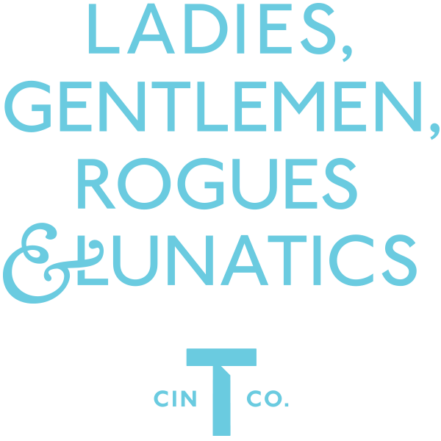 We are designers, listeners and doers. But most of all, we are partners – creative partners and brand ambassadors for the life of your brand. We measure our success by your satisfaction, and our standard of excellence is exceeding your expectations. We've worked with brands both big and small and we have a long history of home runs, happy clients and brands built to last.

Business Objectives
Marketplace Opportunities
Consumer Needs & Wants

Brand & Marketing Strategy
Brand Expression
Naming & Communication

Advertising
Web Design
Packaging

We love our work, and want our clients to love working with us. We work hard to simplify the complex. We provide guidance with open communication. And we are action oriented. Because we could all use a little less talk and a little more action.